Construction & Renovation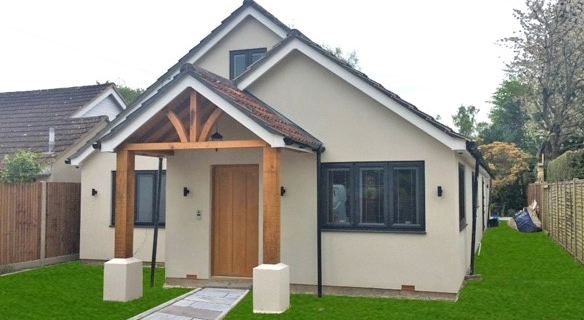 Whether you want to build a new structure from the ground up or just do some renovation and refurbishment work, our teams can help.
Extensions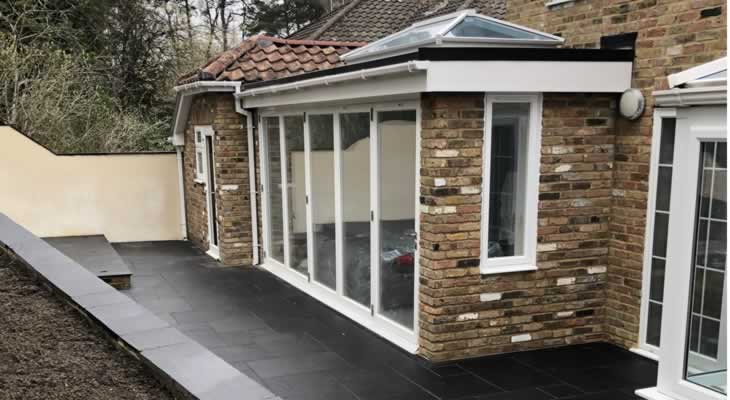 Breathe new life into your home and create some extra living space with a beautiful, durable and custom-built extension.
Home Offices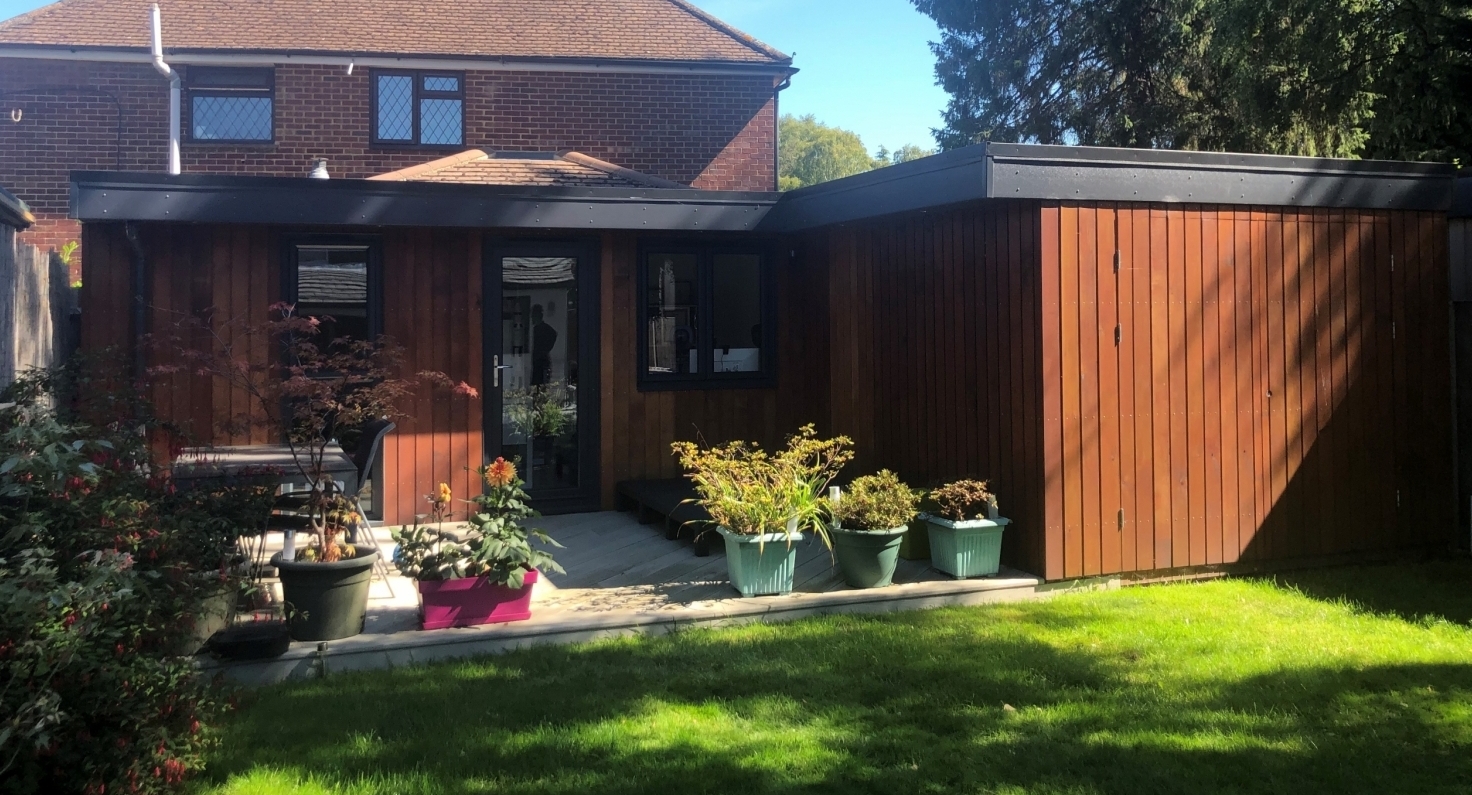 Working from home is great, but sometimes you need more than a spare bedroom. So why not build a dedicated home office?
Electrics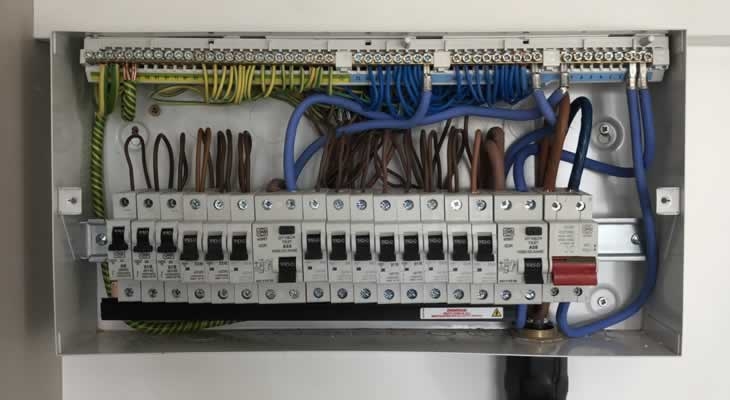 Ensure all of your electrical installation is safe, up to regulation, and providing everything you need for your home and garden.
Car Charge Points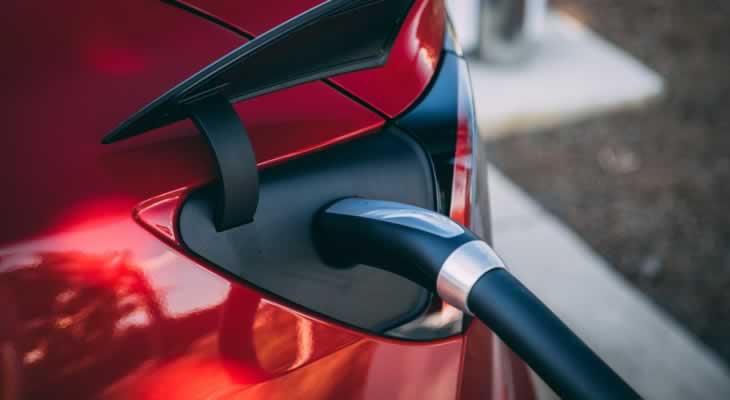 As electric cars become the norm, properties need to be equipped with external charging points to support them.
Renewables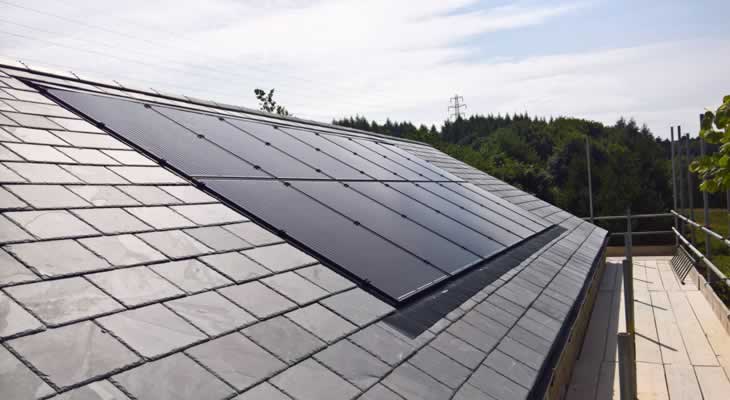 The near future is green energy, and as a homeowner you can now use it to power every element of your home.